Lightweight boots for wet day hikes
Lightweight boots for wet day hikes
With the snowpack in the Cascades finally melting out, hiking opportunities are reopening in the Northwest. Melt-out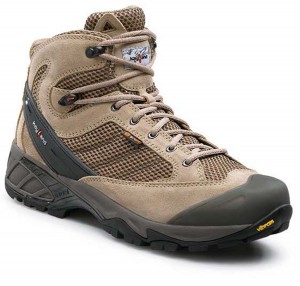 hiking, though, means mud-slickened trails and lingering snow on higher routes. Firm footing is vital as you navigate those slippery surfaces. With that in mind, we set out to find the best lightweight hiking boots suitable for exploring Washington's spring-ready trails. The 
Kayland Zenith
easily earned the title of "best boot" from both our male and female testers. Kayland kept weight off the boots by creating an upper made of stout nylon, with strategic use of leather for extra support and stiffness where most vital. The design gives the Zenith rock-solid ankle support in a boot that weighs just 3 pounds per pair (for men's size 12).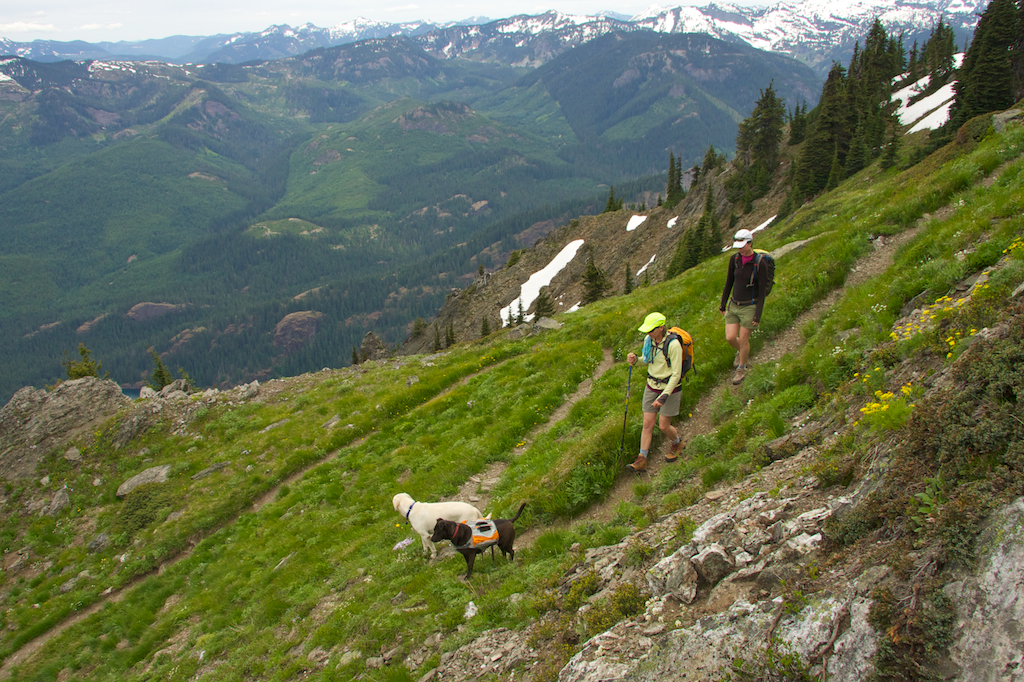 During testing, we found the moderately soft Vibram outsole provided solid grip on both the rain-slick basalt of Frenchman's Coulee and the slippery mud of Middle Tiger Trail in the Issaquah Alps. An eVent liner makes the boot waterproof while still highly breathable, so you'll be comfortable in the sloppy wet spring conditions in the foothills, as well as on hot afternoons in the deserts of Central Washington. A lining of Cocona — a material made using carbonized coconut husks — wicks moisture away from your skin while providing a natural antimicrobial quality to fight odor buildup. The Kayland Zenith sports a medium-volume fit, with a somewhat narrow heel cup and midwidth forefoot. A range of male and female testers, including some who are traditionally difficult to accommodate, praised the fit. The boots sell for $164. For more information, see 
www.kayland.com
. Remarkably, the other boot that drew praise from testers was also named Zenith. The 
Zenith Hike GTX
(men's) and 
Amica Hike GTX
 (women's) from 
Garmont
 provide similar performance as the Kayland boots, but the Garmonts fit a wider foot, especially in the heel.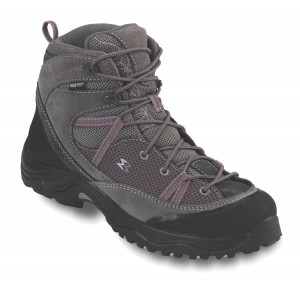 The Garmont boots feature a slightly stiffer midsole than the Kaylands. This earned them higher marks from testers during use in the soft mud and snow found on the Pilchuck Trail. In those conditions, the stiffer midsole provided needed stability underfoot while kicking steps in the soft surfaces. A Gore-Tex liner provides waterproofness, while a full rand — a band of rubberized material circling the foot just above the sole — protects against scuffing and wear that can lead to leaks. The Garmont boot weighs a touch more than the Kaylands (3 pounds, 4 ounces, for men's size 12) but still qualifies as a "lightweight" boot. The sales prices are $149 (Zenith Hike GTX) and $154 (Amica Hike GTX). For more information, see 
www.garmontusa.com
.