Revolution in Rainwear: The Greatest things since, well, Gore-Tex
Revolution in Rainwear: The Greatest things since, well, Gore-Tex
This fall brings the biggest leap forward in rain-jacket technology since the first introduction of Gore-Tex to the outdoor world in the late 1970s. Whether you're traveling to the Olympic Peninsula or a Costa Rican cloud forest, here's news you can use.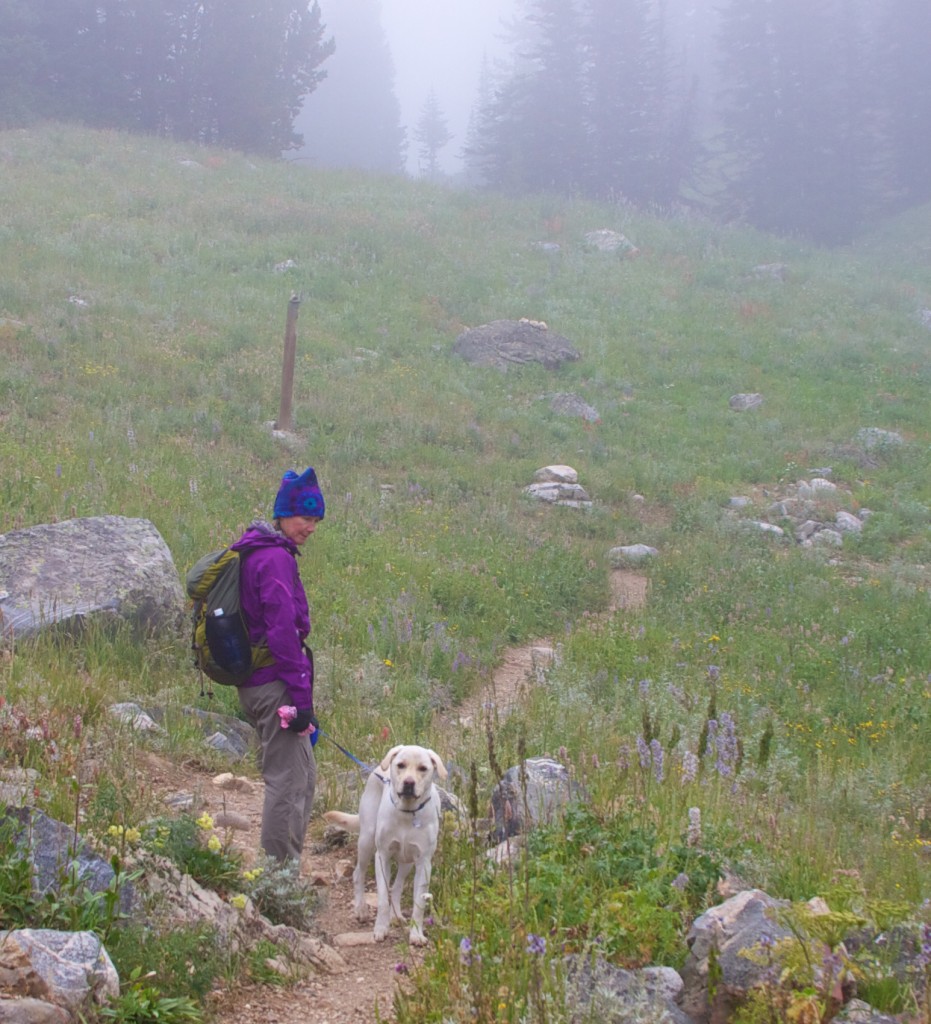 W.L. Gore offers its lightest, most breathable membrane ever to the market this year, but competitors also offer innovative new products to challenge the king of waterproof breathables. We found some winners among them:
Polartec's NeoShell
 membrane moves moisture — or "breathes" — faster and in greater volumes than traditional shells, even in frigid conditions. The membrane is air-permeable so air may flow freely through it, rather than requiring an interior heat to "push" through the membrane as with Gore-Tex breathable products. The 
Stretch Neo Jacket
 from gear maker 
Rab
 utilizes the Neo- Shell in a fully waterproof-breathable jacket with a softshell feel. During a hot, wet climb up to Spectacle Lake in the Alpine Lakes Wilderness, the Stretch Neo transported sweat so efficiently we briefly worried about its waterproofness. But torrents of rain failed to penetrate, even as perspiration smoothly evaporated through the shell.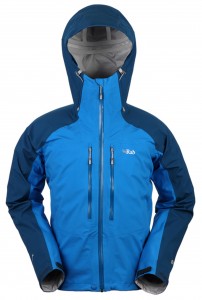 The sleek Stretch Neo sports just a few frills — nice zipper-sealed gear pockets to keep gadgets handy but dry and a stowaway hood that proved comfortable when in use and unnoticeable when folded away. It sells for $365. See 
us.rab.uk.com
 and
www.polartec.com
 for more details.
Mountain Hardwear
 developed a new membrane it calls 
Dry.Q
, using licensed technologies from General Electric, maker of the eVent membrane. Like NeoShell, the Dry.Q membrane is air-permeable. The best use of the Dry.Q membrane for general outdoor use is in the 
Mountain Hardwear Drystein jacket
. We put this jacket on a few female testers and sent them into the Alpine Lakes Wilderness, as well as into the heavy fog and rain of northern British Columbia. They all reported the same thing: Not only does the jacket's main body block rain while shedding sweat moisture, but the jacket design helps improve its breathability. Taking advantage of the new material's capabilities, the designers tossed out the old-school use of pit zips and inserted panels of highly breathable stretch material under the arms. That provides great breathability, and improves the wearer's mobility without compromising weatherproofness. The women's cut fit testers perfectly, even over modest mid-layers for insulation. The jacket sells for $425. For more information: 
www.mountainhardwear.com
. Finally, the 
W.L. Gore
 company refuses to rest on its laurels, and this fall brings the lightest, most breathable Gore-Tex product ever. 
Gore-Tex Active Shell
 technology pairs an ultrathin Gore-Tex membrane to a featherweight face fabric to create sleek, lightweight jackets designed for high-energy aerobic activities in all weather conditions. Vancouver, B.C.-based 
Arc'Teryx
 uses Active Shell in its 
Beta FL
 jacket. By stripping off all unnecessary features, such as pockets (just two chest pockets remain) and pit zips — no need for them given the breathability — the Beta FL meets the featherweight requirements of minimalist hikers, as proven by our fast-packing testers during an outing to Ingalls Lake. The jacket tips the scales at a mere 11.4 ounces. $450.