The Lost Sidebar – Learning to Fly Fish
The Lost Sidebar – Learning to Fly Fish
Today's newspapers sadly lack the space to run all the news needed to complete a story. The June 7 Father's Day story in The Seattle Times about father and son learning to fish together (LINK HERE) lacked key information to help readers take part in this activity themselves. So we present the full "IF YOU GO" sidebar here.
Learning to Fly Fish in Washington: If you Go
Derek Young of
Emerging Rivers Guide Service
was the 2011 Orvis-endorsed Guide of the Year. He operates out of Snoqualmie and works mostly on the Yakima River and the Snoqualmie Forks. He provides instruction as well as guide services for anglers of all skill levels. He has rods and reels available as loaners for students.
www.emergingrivers.com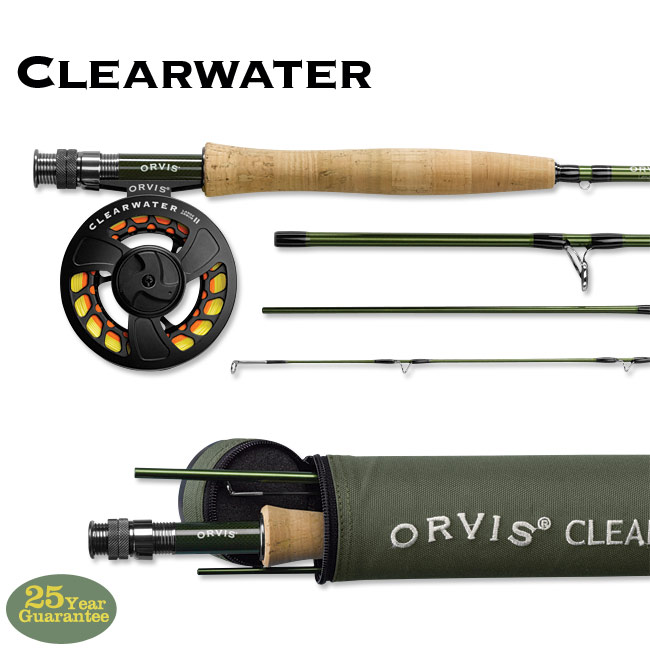 Anglers who plan to stick with the sport should learn with their own equipment, however. Orvis offers an affordable rod, reel and line combo package: The
Orvis Clearwater Rod and Reel
. For fishing northwest rivers, select the 5- or 6-weight outfit – fly rods and 'rated' based on the weight of the line they cast. A 5-weight is the most common all-round trout weight line, while a 6-weight is recommended for anyone who also wants to fish for sea-run cutthroat off Puget Sound beaches. The staff at the Orvis Bellevue literally helped write the book on sea-run cut fishing, and they can help you select the rod weight best suited to your needs. The Clearwater Combo Outfit sells for $300. You can find the outfit local at The Orvis Bellevue store, 
www.orvis.com/seattle
, or online
HERE.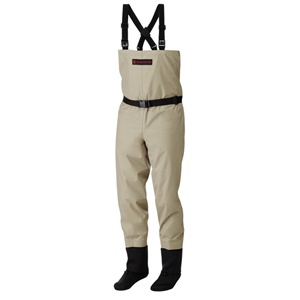 Anglers also need waders to keep them safe and warm in the frigid river waters – at least until the heat of late July or August makes wet-wading practical.
Redington
fly fishing company, based on Bainbridge Island, offers a great entry level waterproof-breathable wader, the
Crosswater wader,
for just $100. Those who want a little more comfort and convenience can step up to the Sonic-Pro Zip Front wader. For $379 you get a waterproof zipper on the front for convenience, and a more durable wader that, after several weeks of hard field testing, has proven able to withstand substantial use and abuse.
www.redington.com