Great Gift Ideas for Outdoor-Loving Dads
Great Gift Ideas for Outdoor-Loving Dads
When it comes to Father's Day gifts, forgot the old cliché gifts of aftershave and ties. Outdoor-loving men want fun gifts, cool gifts, manly gifts! Any adventurous dad will appreciate these items designed to air them in their outdoor sports.
Hiking and General Outdoors Dads
Anniversary Bottle and Shoulder Sling (by Filson), $175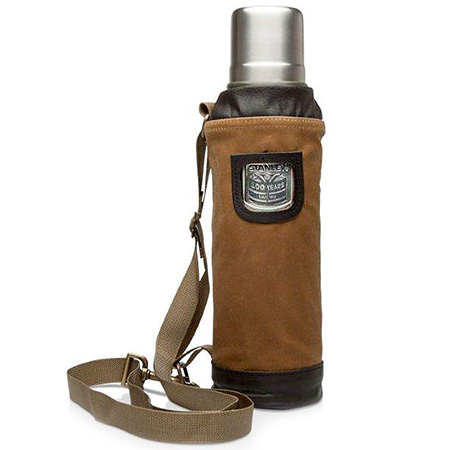 For the last century, Stanley – a Seattle-based company – has been keeping coffee hot in fish camps, on rafting trips, during road trips, and on ski outings. Stanley's vacuum-insulated steel bottles have been mainstays of outdoor recreation and outdoor employment, and their new 100
th
Anniversary version of the bottle lives up to its well-earned reputation as a tough, effective aid to the outdoor lifestyle. The 1.1 quart bottle keeps coffee steaming hot all day (literally – our tests showed we could fill it with boiling water one morning, and the contents would still be hot the following morning). The Shoulder Sling that contains the special edition steel Stanley comes from another legendary Seattle company, Filson. Made from stout canvas Tin Cloth and leather and lined with plaid flannel, the sleeve cradles the bottle and provides easy transport when trudging into camp. This is, frankly, the best insulated thermal bottle you'll ever find.
www.stanley-pmi.com
Bottle Bright by Clean Ethics, $12
Reusable water bottles, hydration systems coffee cups, and insulated thermal bottles (like the Stanley above) provide convenience, save money and keep disposables out of landfills. But coffee stains, juice residue and hydration-reservoir grunge can be nearly impossible to remove by traditional washing means. Bleach will keep those reusables clean, but it can also damage them while leaving your next beverage tasting like a poorly maintained swimming pool. Bottle Bright, though, cleans your bottles, reservoirs/bladders and coffee mugs without chlorine, without an aftertaste, and with no effort. Simply fill your dirty container with clean water and drop in one of the effervescent Bottle Bright tablets. The biodegradable flavorless cleaner will clean off stains, scum and mildew in mere minutes. Rinse and you are ready to reuse your favorite bottle or mug. Any dad will appreciate getting his coffee in a clean mug on Father's Day! Tube of 10 tablets of pack of 20 individually wrapped tablets ($25).
www.cleanethics.com
WakaWaka POWER, $79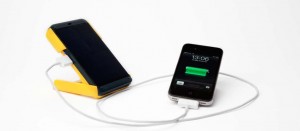 Digital devices have moved beyond our city limits and have infiltrated the backcountry. Digital cameras, GPS receivers, smart phones, eBook readers and even powerful headlights draw power from rechargeable batteries. The WakaWaka POWER unit offers one of the best options when those batteries need recharging in the backcountry. The WakaWaka POWER pack includes a battery, LED lights and multiple charging options: a solar panel, a USB port and an A/C port. The solar panel proved incredibly efficient, charging the internal battery in mere hours, which in turn provided a full charge to a fully depleted iPhone 5 battery in just 98 minutes. But one of the coolest features of the WakaWaka (which means "shine bright" in Swahili) is the one you can't see: the power it provides to impoverished populations. For every WakaWaka charger sold,
WakaWaka donates $10
to finance entrepreneurial education, micro-loans to women energy entrepreneurs, and subsidies for the very poor in countries like in Nigeria, Haiti, Nepal, India and Latin America to replace polluting, dangerous kerosene lamps. These initiatives increase safety for girls and women at night, help students complete their homework after dark, and much more.
www.wakawaka4light.com
Angling Dads
Sage Circa rod, $745-$775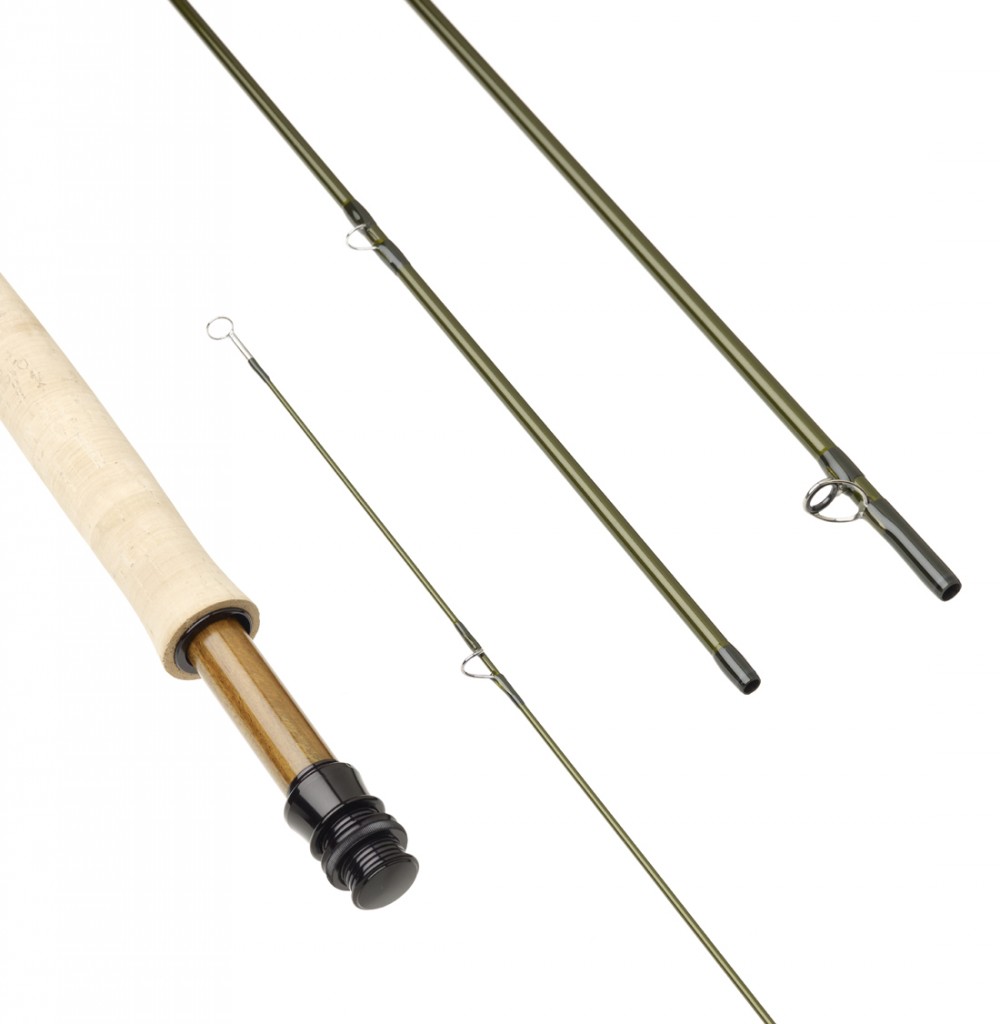 The Sage Circa rod sets a new rhythm for fly casters – a smooth slow-action stroke with plenty of power and accuracy. While working the autumn hatches of tiny mayflies and midges on Washington's Yakima River, we found the Circa presents small dry flies with barely a ripple on the water, even when flung 40 or 50 feet across the river. Colored a deep moss green with a Vera wood reel seat, the Circa looks crisp and clean – just what you'd expect from a rod with such a precise, deliberate casting action. Available in 2- through 5-weights.
www.sageflyfish.com
Smith Chief reader sunglasses, $139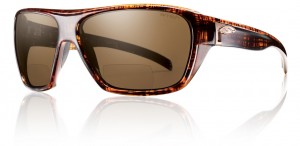 When trying to tie a tiny #22 gnat onto the end of a nearly invisible thin tippet while standing in the glare of a sun-baked river, any help you can get is appreciated. Enter Smith's Chief with a built-in 2X-magnifying lens. Those bifocal lenses give you extra edge needed to make that fly change quickly, and the Chief's main polarized lenses effectively cut surface glare so you can see into the river and spot the fish you are targeting. The large polycarbonate lens offer great optical clarity and their size help reduce 'light leakage' around the edges.
www.smithoptics.com
Patagonia River Crampons, $199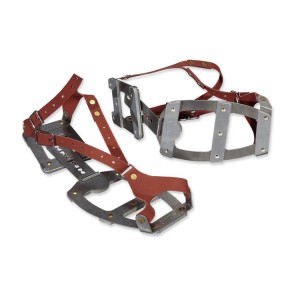 When slippage while wading is a concern, the extra 'bite' provided by the Patagonia River Crampons will help keep you on your feet and above water. The strap-on cleat system will boost the traction of both felt and rubber-soled wading boots but these crampons are ideally suited to the non-felt boots that lack the slime-gripping ability of felt. We have tested a lot of the newest rubber sole "feltless" boots and wading in them requires something extra for secure traction – studs or bars. We prefer the River Crampons because of their versatility. When you don't need them you can remove them. They are also much gentler on boat decks than studs. When you do need them, they go on quickly.
www.patagonia.com