Gift Guide for Campers
Gift Guide for Campers
NOTE: This is the second in a series of sport-specific Gift Guide features. We'll post new guides daily for the next couple weeks. See the other guides here.
The people on your list who enjoy camping will certainly appreciate these gifts of comfort this holiday season.

Nemo Helio Pressure Shower, $99.95
Campers of all caliber typically agree on one thing: A nice, hot shower tops the list of things they miss most while out in the wilds. The Helio Pressure Shower cures that complaint. A small foot-pump pressurizes the soft fabric 'water tank' and the 11-liter capacity provides for about 5 minutes of steady spraying. Fill the tank in the morning, and leave it sitting in the sun all day and you'll even have hot (or at least very warm) water for your evening shower. The Helio works great, too, as a dish-washing aid in the kitchen – no more rinse tubs full of grungy water. Just spray-rinse the freshly washed dishes.
http://www.nemoequipment.com/product/?p=Helio+Pressure+Shower
Alite MayFly Camp Chair, $100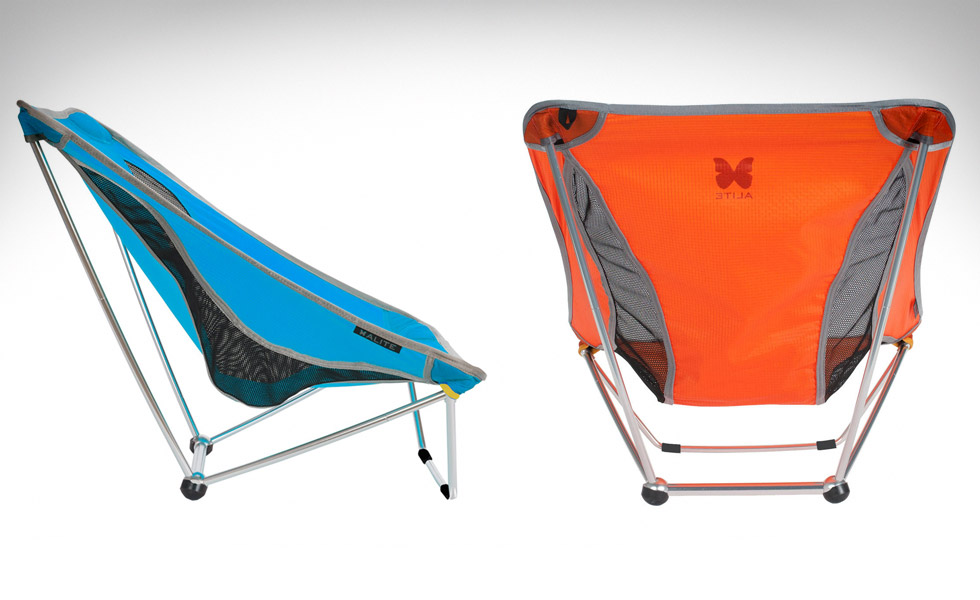 While camping along Oregon's coast, the featherweight (1.4 pounds) Alite MayFly proved an ideal seat around a beach campfire. The low-slung MayFly keeps your butt off the cool, damp ground but lets you recline in comfortable marshmallow-roasting range of the fire.  The curved front leg provides good stability if you need it, though it can be removed to turn the MayFly into a two-legged rocker for a more relaxed rest.
http://shop.alitedesigns.com/mayfly-chair.html
Jetboil Flash, $99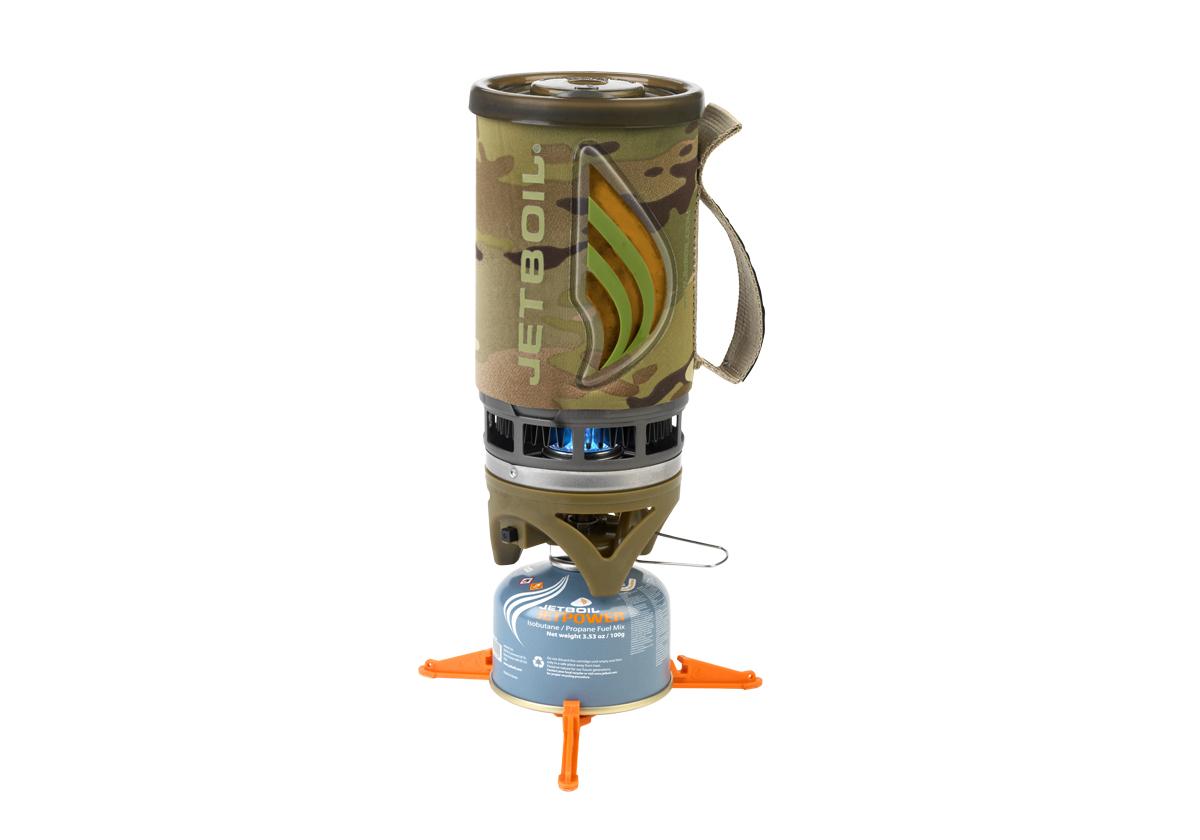 No matter what their outdoor activity, everyone will love receiving a Jetboil Flash. This versatile cooking system broke the mold of traditional camp stoves when the first Jetboil was introduced nearly a decade ago. The Flash features an integrated stove, fuel canister and cook pot all into one lightweight package. The pot, encased in a neoprene sleeve (available in a range of colors, including the ever popular camo!), sports a lid with a sipping port so you can drink directly from it. On the base of the cup is a disk that looks like a series of gills and a small metal base. The stove unit – which screws onto any standard butane or isobutane fuel canisters – clips onto the base. When the cooker is fired up, the flame spreads evenly through the gills, creating concentrated, highly efficient heating. The stove unit and fuel canister slip inside the pot when traveling.  To really make the most of this versatile tool, include the JetBoil French Press adapter in your gift. This mesh plunger allows you to make a pot of exceptional coffee right in your cooker, and then use the pot as a large mug.
http://shop.jetboil.com/index.php/flash.html
Snow Peak/Orvis Portable Cutting Board and Chef's Knife, $69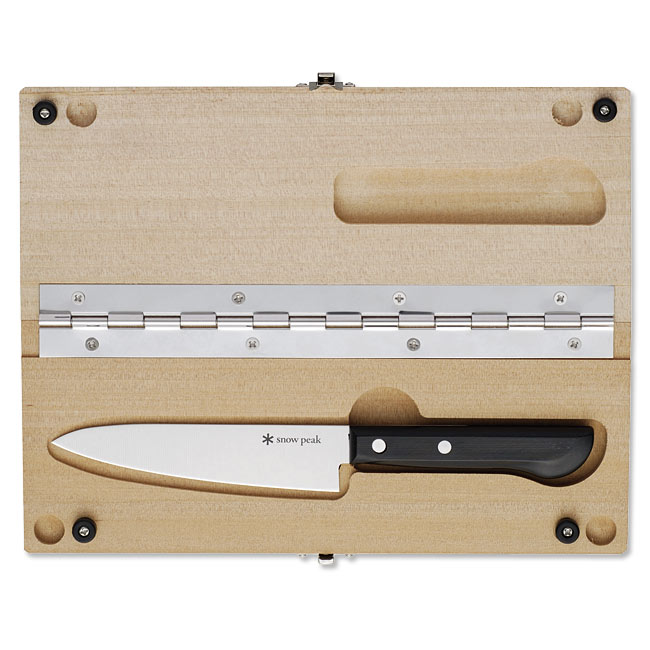 Made by Snow Peak and offered as a great gift item by Orvis, this folding cutting board and enclosed chef's knife is a great addition to any camp kitchen. The hardwood board resists cuts and gouges even when used extensively, and the high-grade steel knife is ideally suited for prep work in the kitchen. It's a great slicer, but stout enough for meat and poultry prep – we even dressed out a number of fresh game birds with the knife with no trouble. A great gift for a camp chef!
http://www.orvis.com/store/product.aspx?pf_id=8T15