Gift Guide for all outdoor enthusiasts
Gift Guide for all outdoor enthusiasts
NOTE: This is the fourth in a series of sport-specific Gift Guide features. We'll post new guides daily for the next couple weeks. See the other guides here.
Getting sport-specific gift may please most passionate participants in key outdoor activities but sometimes, gifts should be more sport-generic. We've found general-purpose gift ideas sure to please any outdoor enthusiasts, whether they are hikers, hunters, anglers, skiers or RV campers.
Benchmade Megumi 482 knife, $225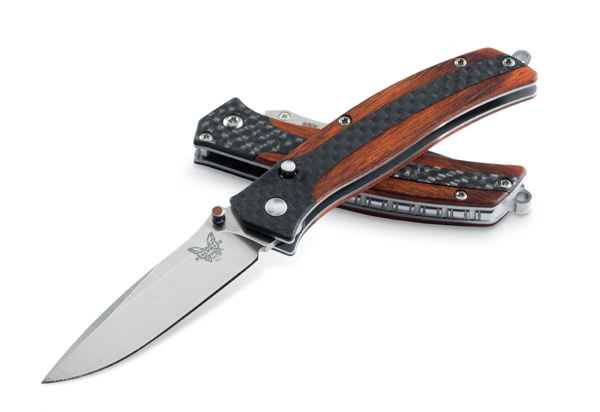 The Benchmade Megumi 482 combines a tough stainless steel blade, a unique locking mechanism (dubbed Nak-Lok), and a gorgeous handle made from beautiful cocobolo wood and carbon fiber inlays. These features unite in a strong, lightweight (1.8 ounces) knife that is attractive enough to use as gentleman's knife in high society, but tough enough to use on the most rugged outdoor adventures.  The Megumi, with its handcrafted design and assembly, sells for a cool $225, but at that price, you get a beautiful knife that will last you a lifetime, and still be in good shape to pass on to your kids.
http://www.benchmade.com/products/482
Westcomb Soho jacket, $500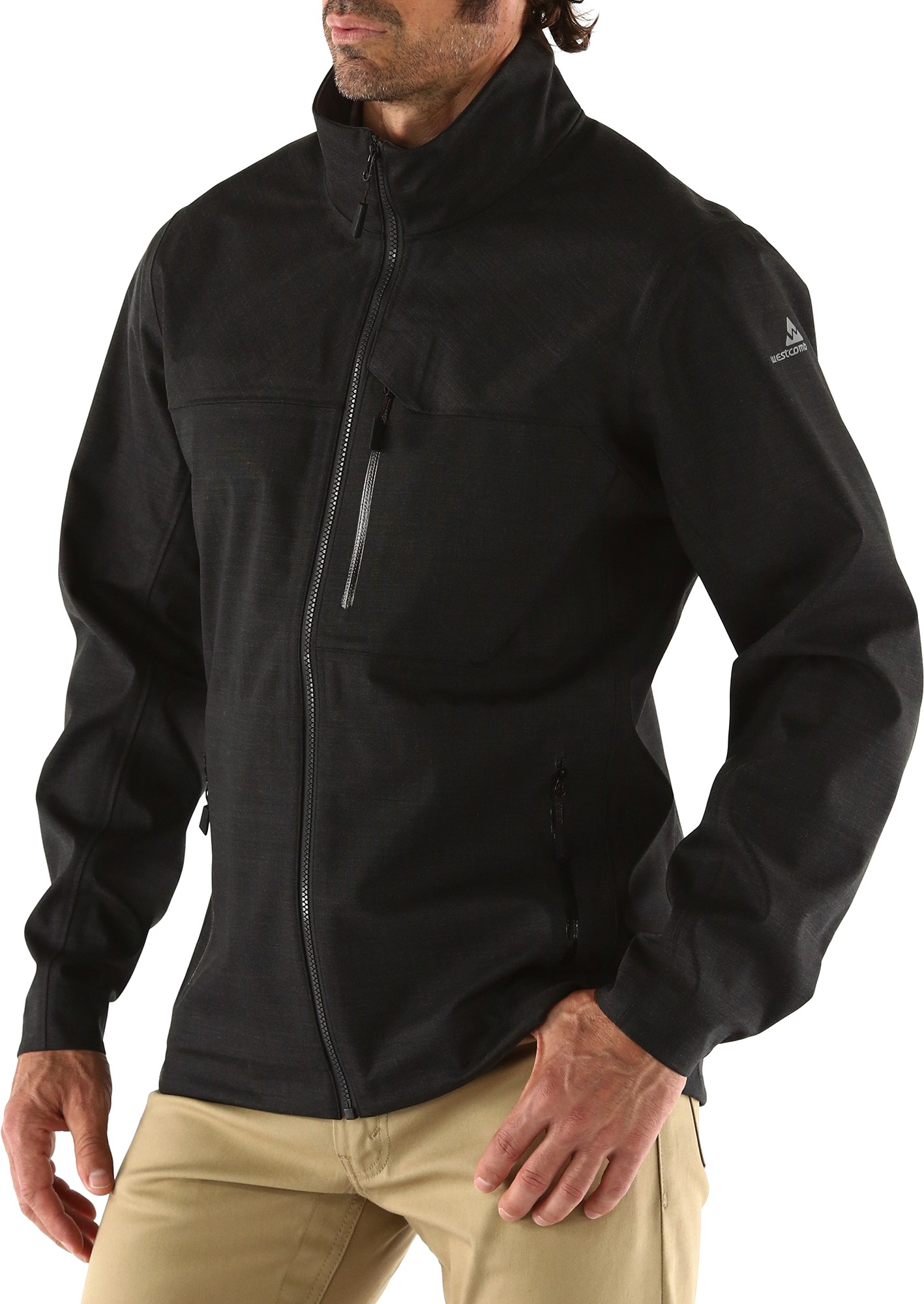 Most outdoor enthusiasts, accustomed to great weather protection from technical outerwear, hate the idea of giving up that performance when they get back to the city. But blocky, tech jackets don't always cut it when urban settings demand stylish designs. The Soho, though, blends both worlds, delivering a great-looking jacket suitable for any high class setting, with unbeatable performance and weather-protection. The sleek knit-looking outer fabric has a remarkably soft hand and great DWR finish. The shell incorporates Schoeller's c-change membrane, a fully waterproof and breathable membrane that actually changes its performance characteristics with varying weather conditions. The pores of this intelligent fabric close up when they get cold, helping to seal in heat, but when hot and humid, the structure opens up, allowing the jacket to breathe better than any other waterproof-breathable material we've tested. How much do I love the Soho? It has become my daily wear jacket around town and while traveling. Available in grey or black.
http://shopwestcomb.com/soho-jacket.html
Klean Kanteen Graphic Collection bottle, $29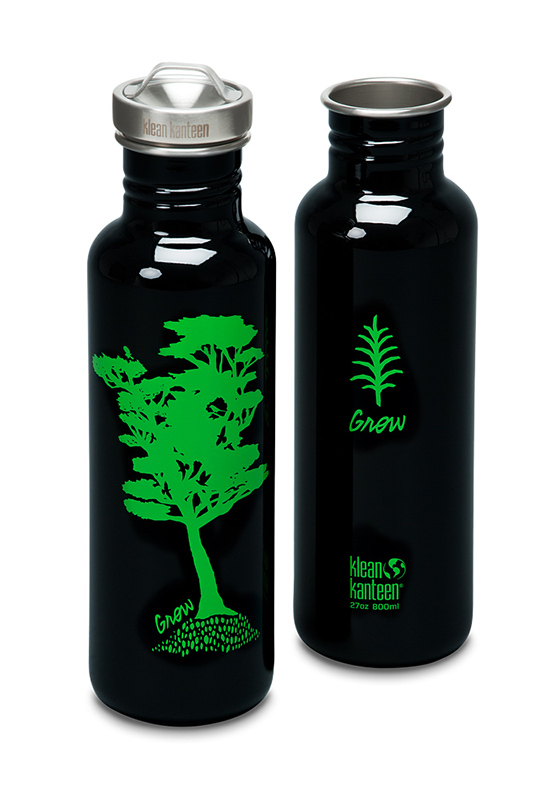 With the cost and enormous waste of buying throwaway bottles of water, many people have turned to reusable bottles for their daily use, as well as on their hiking adventures. For a full decade, Klean Kanteen's line of food-grade stainless steel bottles have garnered wide appeal. This season, to help celebrate their 10
th
year of production of environmentally friendly bottles, Klean Kanteen designers rolled out a collection of new graphic designs on their award-winning 27 oz. steel bottles. The three new designs are "Grow", "Preserve", and "Move" – each reflect the natural world and how we interact with it. Great bottles that look fantastic. They'll please any outdoor enthusiast or friend of the environment.
http://www.kleankanteen.com/products/special/graphics_collection.php
Eton FRX3 radio & auxiliary power source, $59
We live in an electrical world, with powered products dominating much of our daily lives. So when the power goes out, we are lost – unless we have back-up source. The Eton FRX3 provides a simple way to create power for small electronic devices (iPhones, iPods, cell phones, etc.) while also giving us a news and entertainment source: good old-fashioned radio. With AM, FM and NOAA Weather bands, the FRX3 keeps the powerless informed and entertained until the power lines are reconnected and the lights go back on. As importantly, the FRX3 boasts a rechargeable battery that can be connected to other electronic devices via USB port. That battery can be charged with standard AC charger when you have electricity available, but when the power is out, you can charge by way of a fold-out hand-crank or a small solar panel atop the unit. Don't plan to power your laptop with this device, but we found it did provide a slow trickle charge to devices as power-hungry as an iPad. It's ideal for smartphones and MP3 players.
http://www.etoncorp.com/en/productdisplay/frx3-0