Gift Guide for river rats
Gift Guide for river rats
 NOTE: This is the first in a series of sport-specific Gift Guide features. We'll post new guides daily for the next couple weeks. See the other guides here.
Got a river-running fanatic on your list? Maybe an angler with a raft or drift boat? A kayaking enthusiast? If so, they'll love these gift ideas: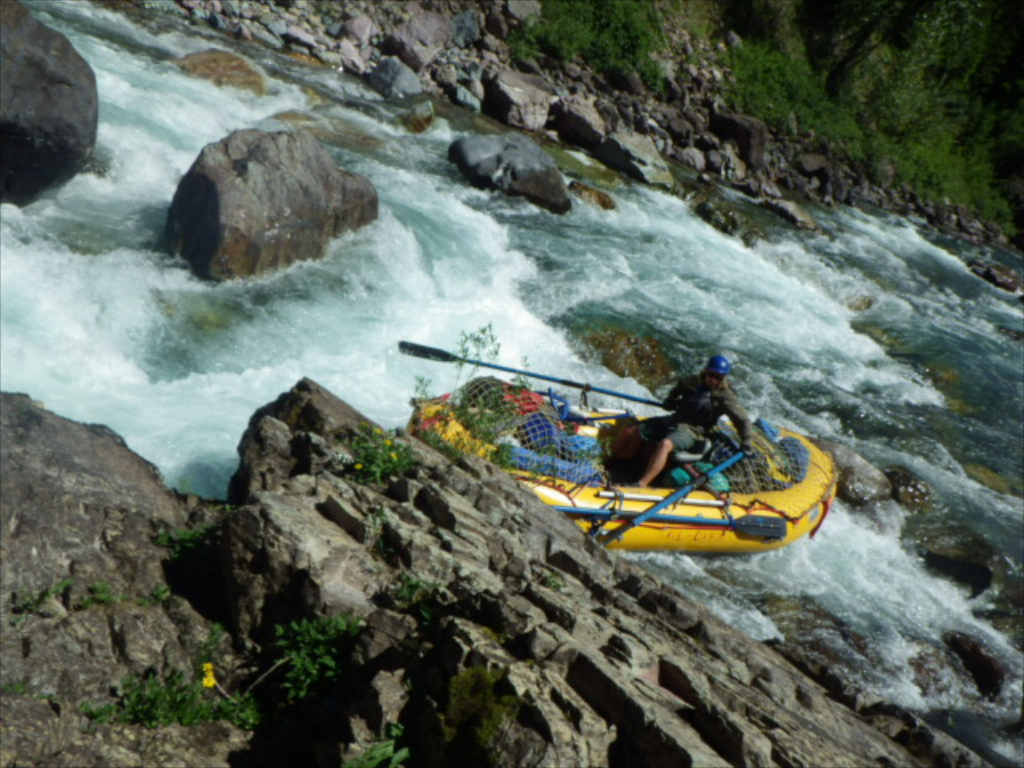 Astral Brewer, $99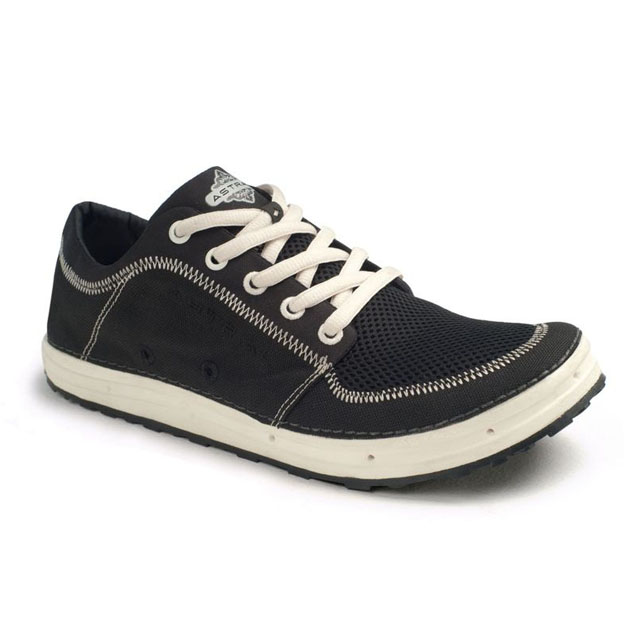 This aquatic-friendly shoe provides great foot support when scrambling over rocky shorelines. The grippy rubber outsoles lock onto those dry shore rocks for secure footing when scouting rapids. They also stick to slimy river rocks when wading. The shoe's Cordura upper dries rapidly and drain ports throughout the side and bottom of the shoe keep your feet from swimming all day. One of our testers wears the Brewers daily while guiding rafters and anglers down the forks of the Flathead River in Montana's Glacier Country – he proclaimed them ideal footwear for his job! The fit is comfortably snug, without being constrictive.
http://www.astraldesigns.com/products/brewer.php
Morakniv Companion Rescue knife, $25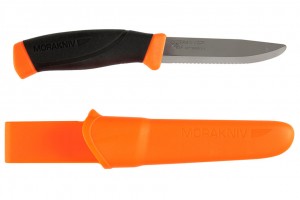 Anyone spending time on moving water should have a rescue knife at hand. Our testers deemed the Marakniv's Companion Rescue an ideal, affordable knife for rafters, kayakers and anglers (boaters and wade-fishers). The blunt tip ensures a dropped knife won't puncture a rubber boat (or thigh) while the partially serrated blade slices through even the stoutest nylon ropes and webbing straps with ease. The orange molded plastic sheath is easy to see and grips the knife securely when not in use. The knife's rubber handle proved comfortable and secure in hand, even when wet. At $25, this knife is perfect add-on for every river enthusiast.
http://www.industrialrev.com/companion-rescue.html
 NW River Supply Fishing PFD, $99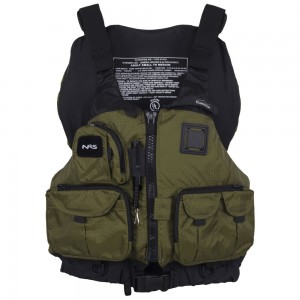 Floating on moving water can be treacherous, so having a personal floatation device (PFD) on or available is essential and in some states, legally required. For anglers, PFDs can be problematic – bulky vests can interfere with casting motions, and prevent access to fishing tools and accessories. Enter the NRS Fishing PFD. This vest, redesigned this season, meets US Coast Guard standards for Type III floatation devices. The high back panel rests above angling chairs when seated while the multi-pockets on the front allow anglers to keep fly boxes, nippers, clamps, and other tools easily accessible. The mesh panels prevents overheating when used on hot days, and the multiple adjustment points ensures a precision fit. Without question, the best PFD for active anglers.
http://www.nrs.com/product/21501/nrs-chinook-mesh-back-fishing-pfd