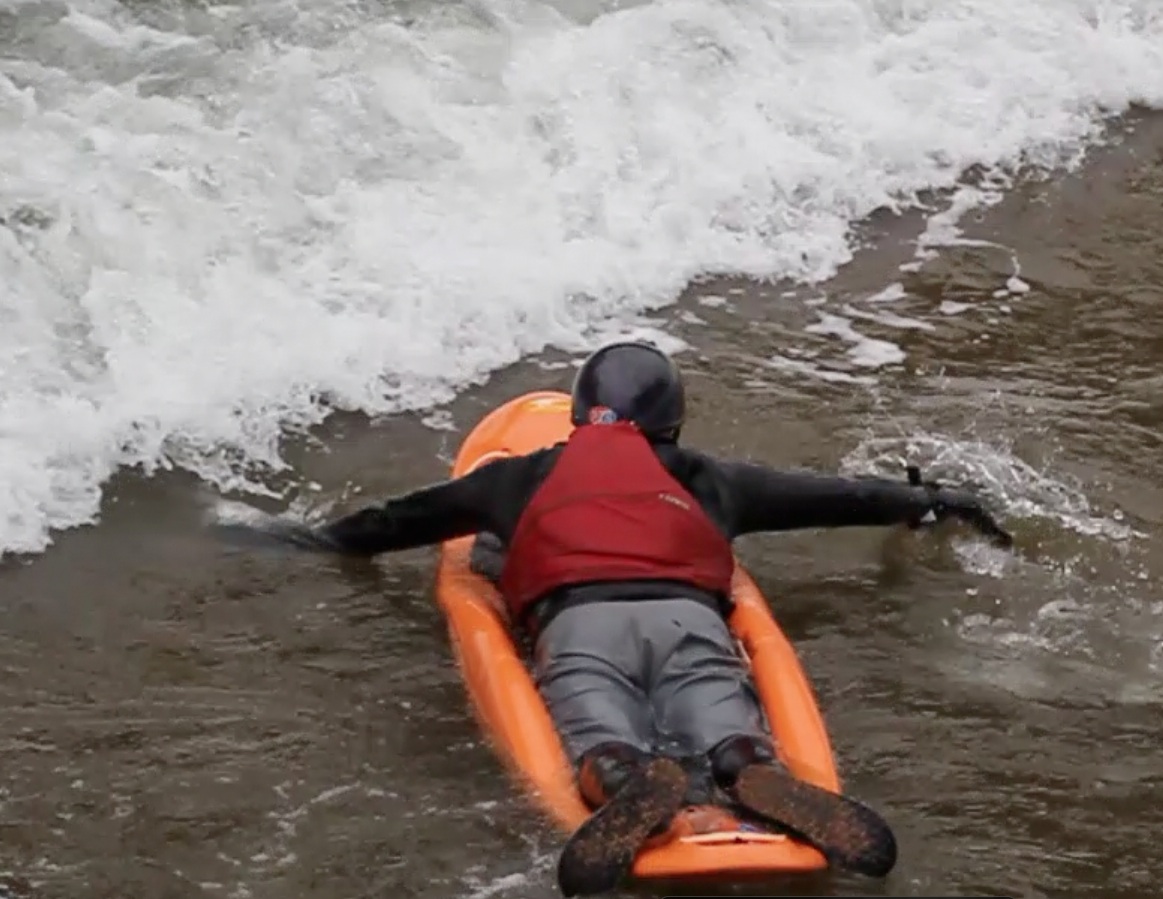 Looking back at the best products of 2012, we realized we needed to make sure they all got the attention they deserve. So we're breaking up the "Best Of" story into a series of stories. Today, we explore the Best Personal Watercraft of 2012 for active outdoors enthusiasts.   Bellyak Frequency – The Full-Body Boat Whitewater [
Continued...
]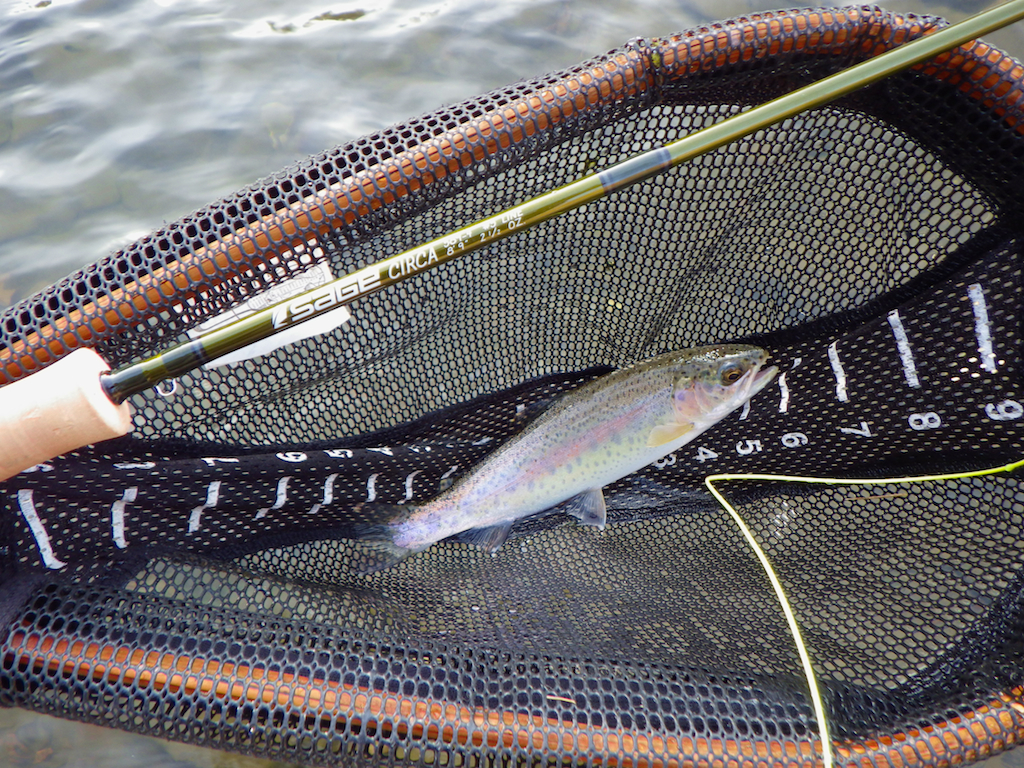 The era of fast action fly rods really began with Sage some 25 years ago. Now, the company has launched a new era of slower but incredibly accurate rods. The Sage Circa sets a new rhythm for fly casters. Since the mid-1980s, the Bainbridge Island company has moved the world for fly fishing progressively forward [
Continued...
]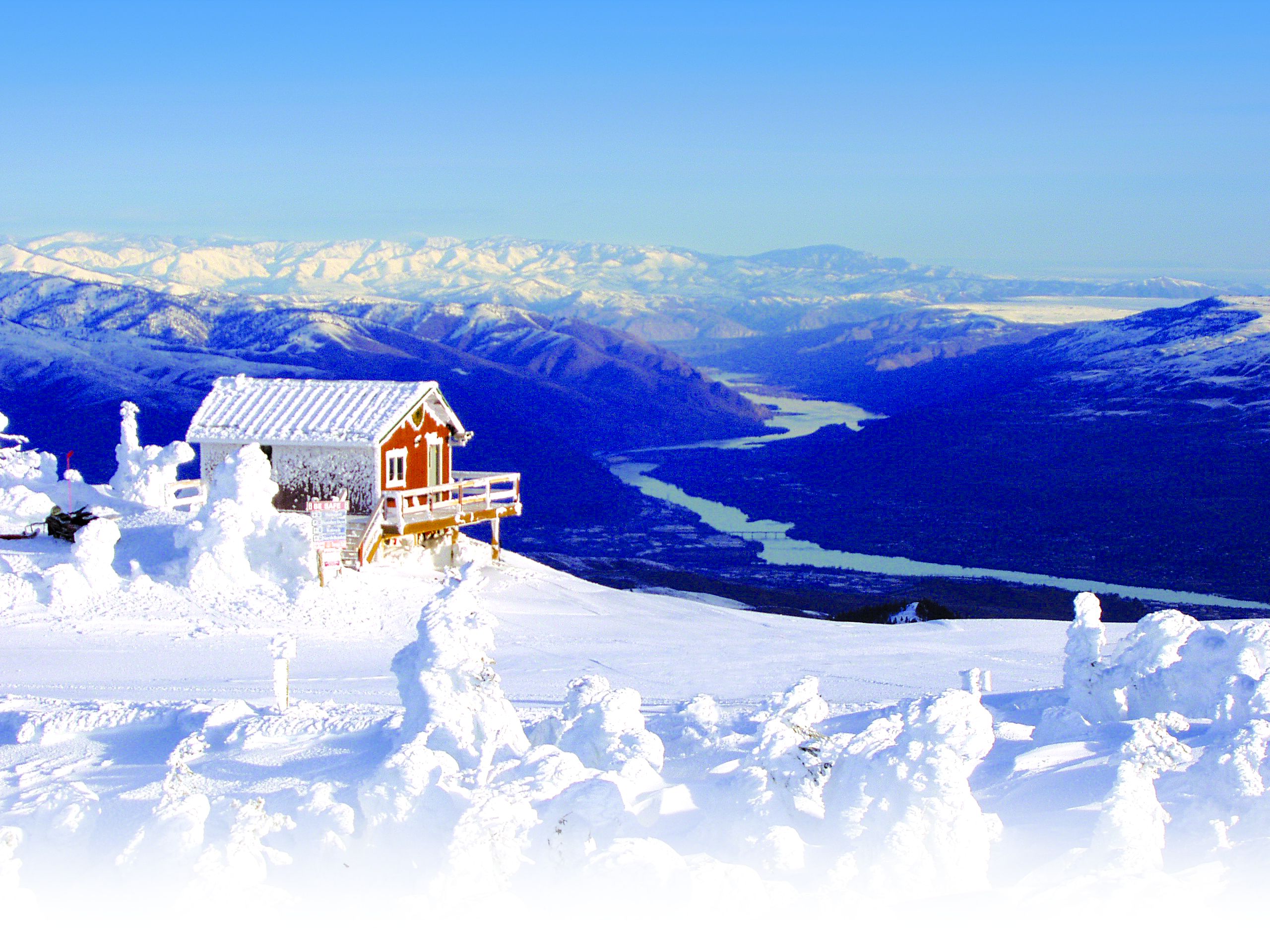 Think ski vacation, and places like Sun Valley, Aspen, Steamboat Springs and Park City come to mind. Think a bit more, though, and those dreams evaporate quickly as you start to add up the expenses. Airfare for the family, lodging in a resort town, lift tickets a premiere ski area, meals out morning, noon and [
Continued...
]