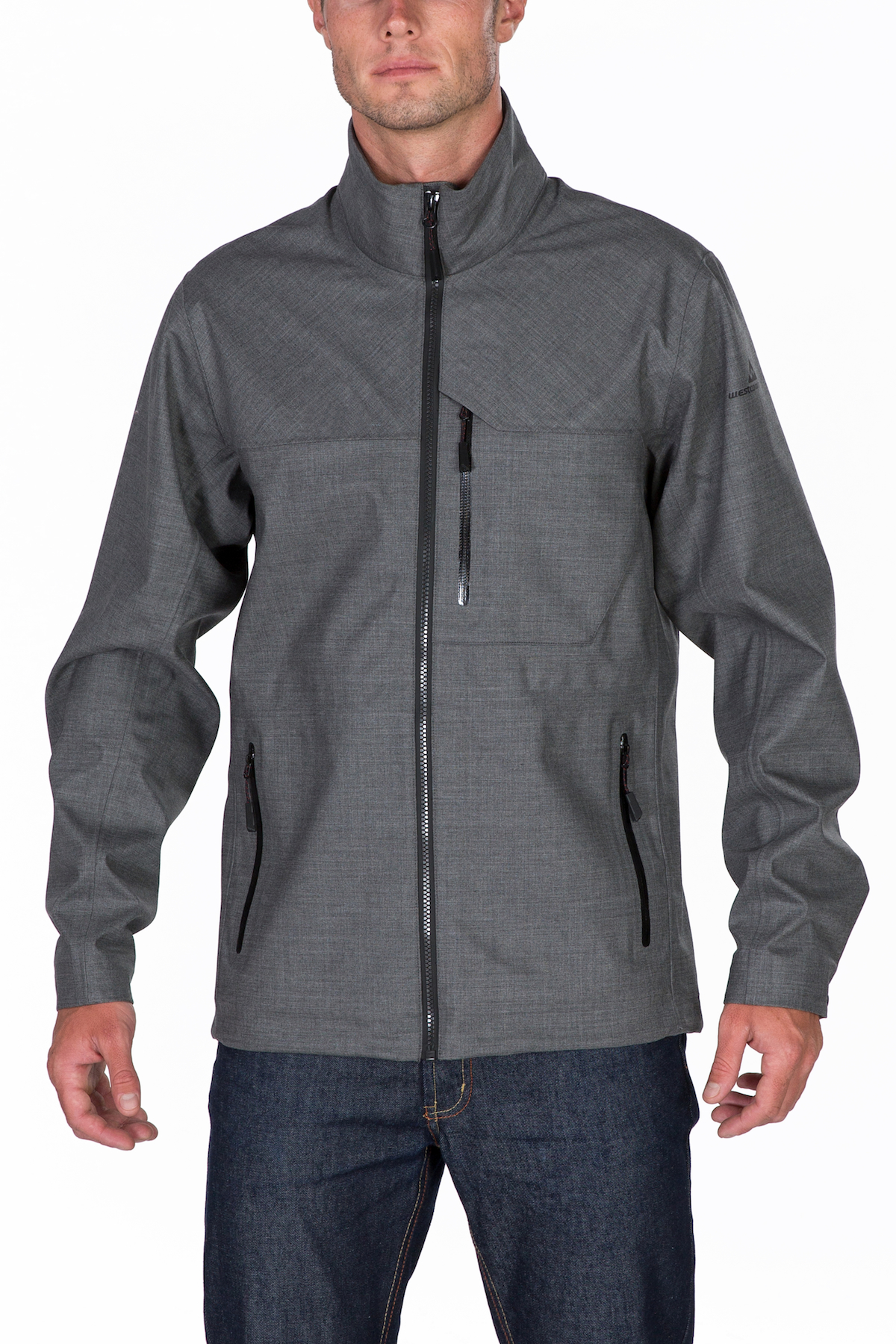 Getting sport-specific gift may please most passionate participants in key outdoor activities but sometimes, gifts should be more sport-generic. We've found general-purpose gift ideas sure to please any outdoor enthusiasts, whether they are hikers, hunters, anglers, skiers or RV campers. [
Continued...
]
Getting an early jump on the weekend, Donna and I enjoyed a great day fishing the Yakima, floating from the put-in at the Washington Department of Fish and Wildlife launch east of Cle Elum (a.k.a. "State") to the take-out at Bristol. Big, orange October caddis were in the air, and we had several fish to [
Continued...
]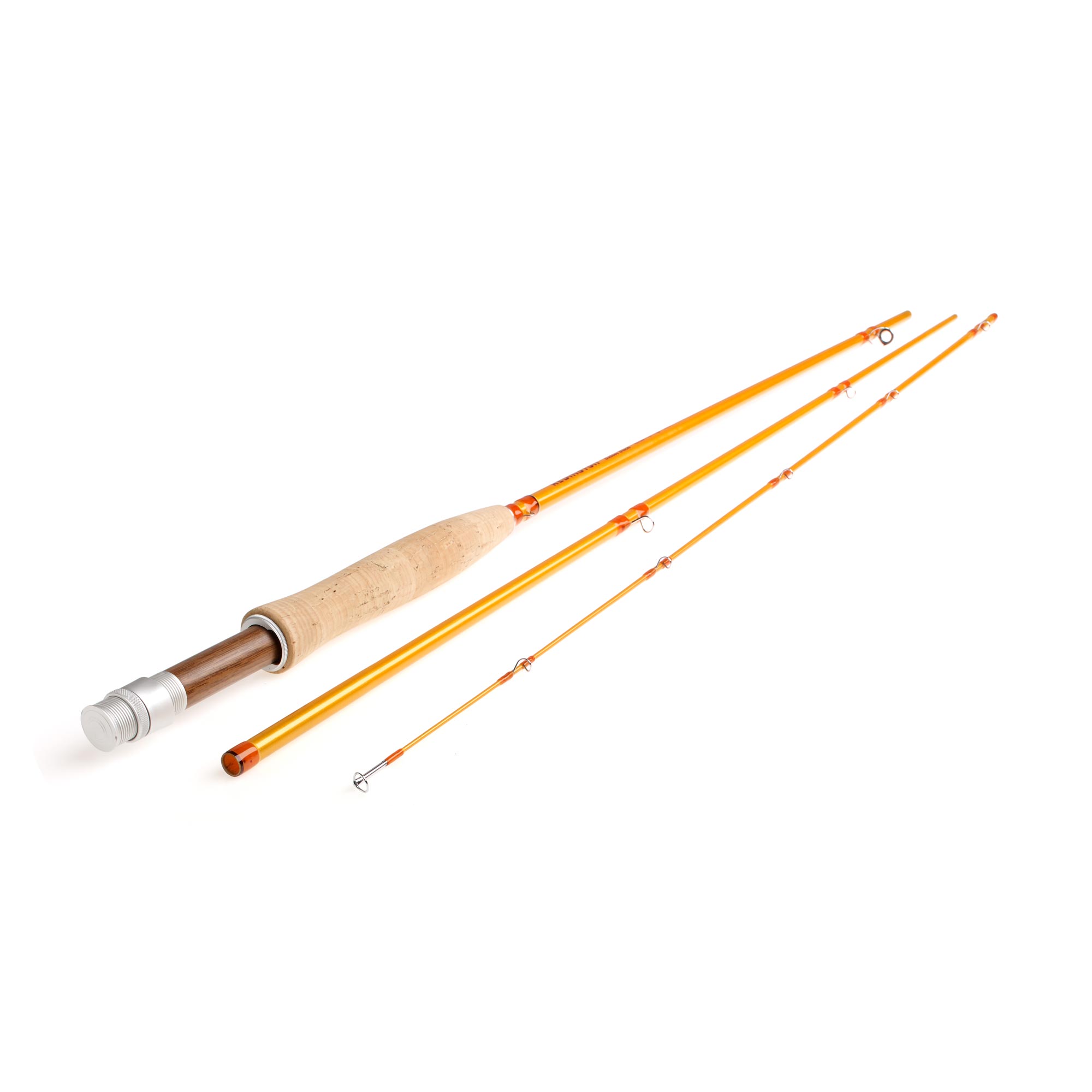 When considering gifts for anglers, unlimited choices await you. There's no such thing as an angler with too many fly rods, flies, or fishing gadgets. With that in mind, we've found a few things sure to please any angler this holiday season. [
Continued...
]